Jeez. One conversation over
Skype
and next thing I know, I am blog-sitting for Martin. I am toooo easy. Well, at least I am
not
cat-sitting. Changing a litter box in Sweden is a bit out of my regular routine.
For you Morris fans, you will have to amuse yourself with the
past
.
The best I can do is offer you Skate: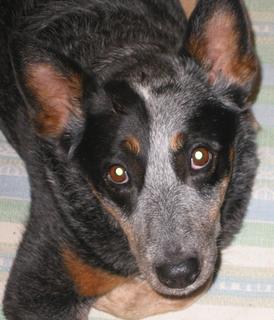 and the newly acquired Peaches: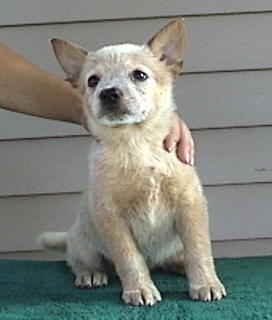 Australian Cattle Dogs
in North Carolina on a Swedish blog. Ok, this international blogging stuff is fun after all!